Over 350 labels on our retail shelves + sweets, gifts, accessories & more.
Whether you're a cork dork or a newbie to wine, our selection is chosen to meet you where you are, offer wines that will appeal to your individual preferences, and make it fun to stretch your boundaries.
We stock over 350 labels on our retail shelves representing the major wine-growing regions, appellations you may never have heard of, wines that are organically or sustainably-farmed and wines from some of the top female winemakers. If we don't have something you're interested in, we'll do our best to find it for you.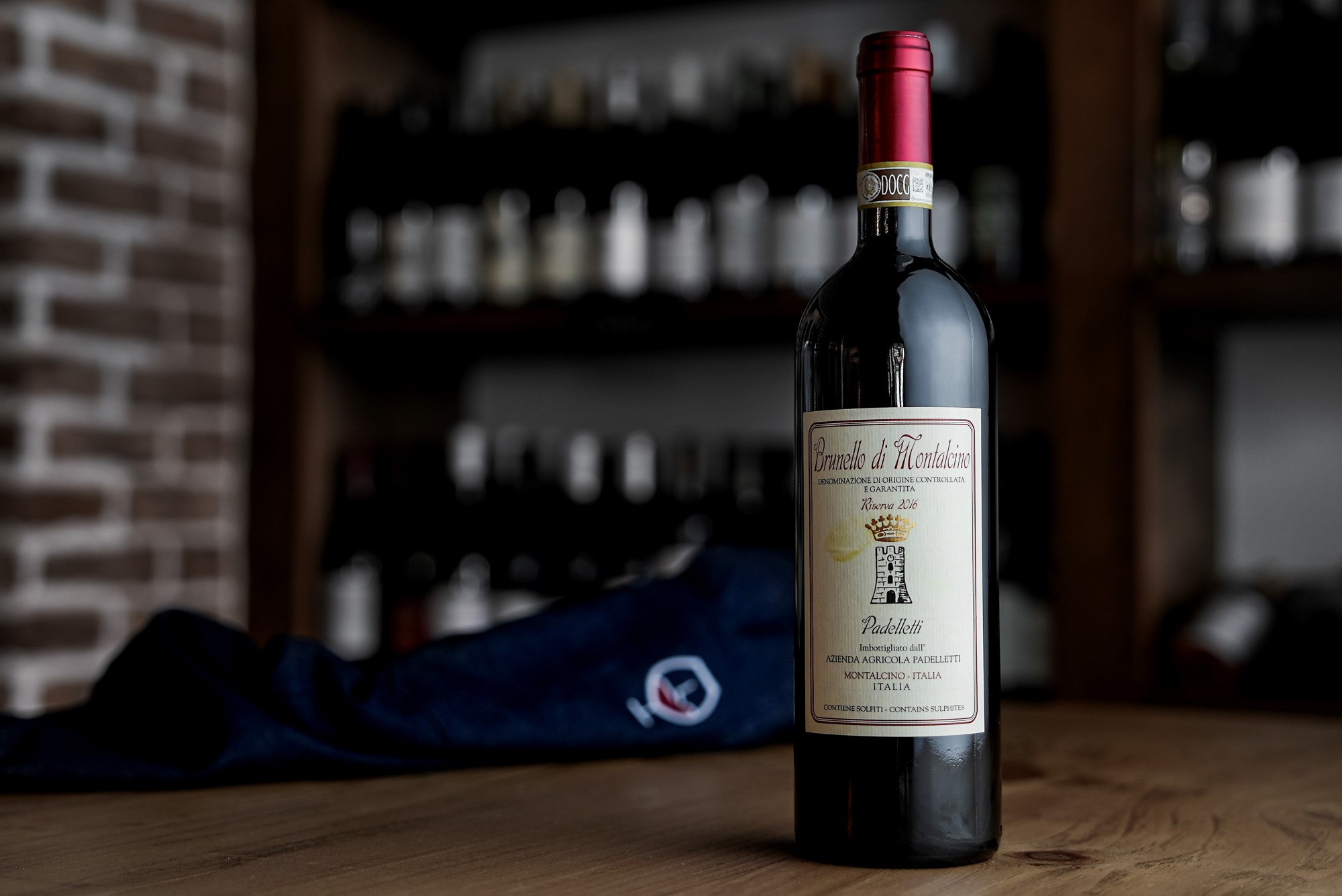 We carry a well-stocked pantry of items to either be enjoyed in the store or as gifts for yourselves or others.
Our Pantry features:
Wine Time Bluffton merch
Wine accessories
Selection of canned seafoods and other eats
Locally made breads and sweets
Gift baskets for friends or special occasions (can be customized in our store)

Find out about news & happenings, events, special offerings and more!