Enjoy two expertly selected wines from around the world every month, a 10% discount on retail wine purchases & more!
Bringing You The World In A Bottle
This isn't just any Wine Club – it's a fun way to discover amazing wines from around the world! By joining the Wine Time Bottle Club, you'll receive two expertly curated wines each month, that are hand-selected by our very own wine expert and general manager, Kevin Cleary, DipWSET.
We'll feature a revolving theme for our wine selections, such as the producer, region, grape, or winemaking style. We're committed to supporting family wineries that practice sustainable farming while providing outstanding value with wines that exceed their price point.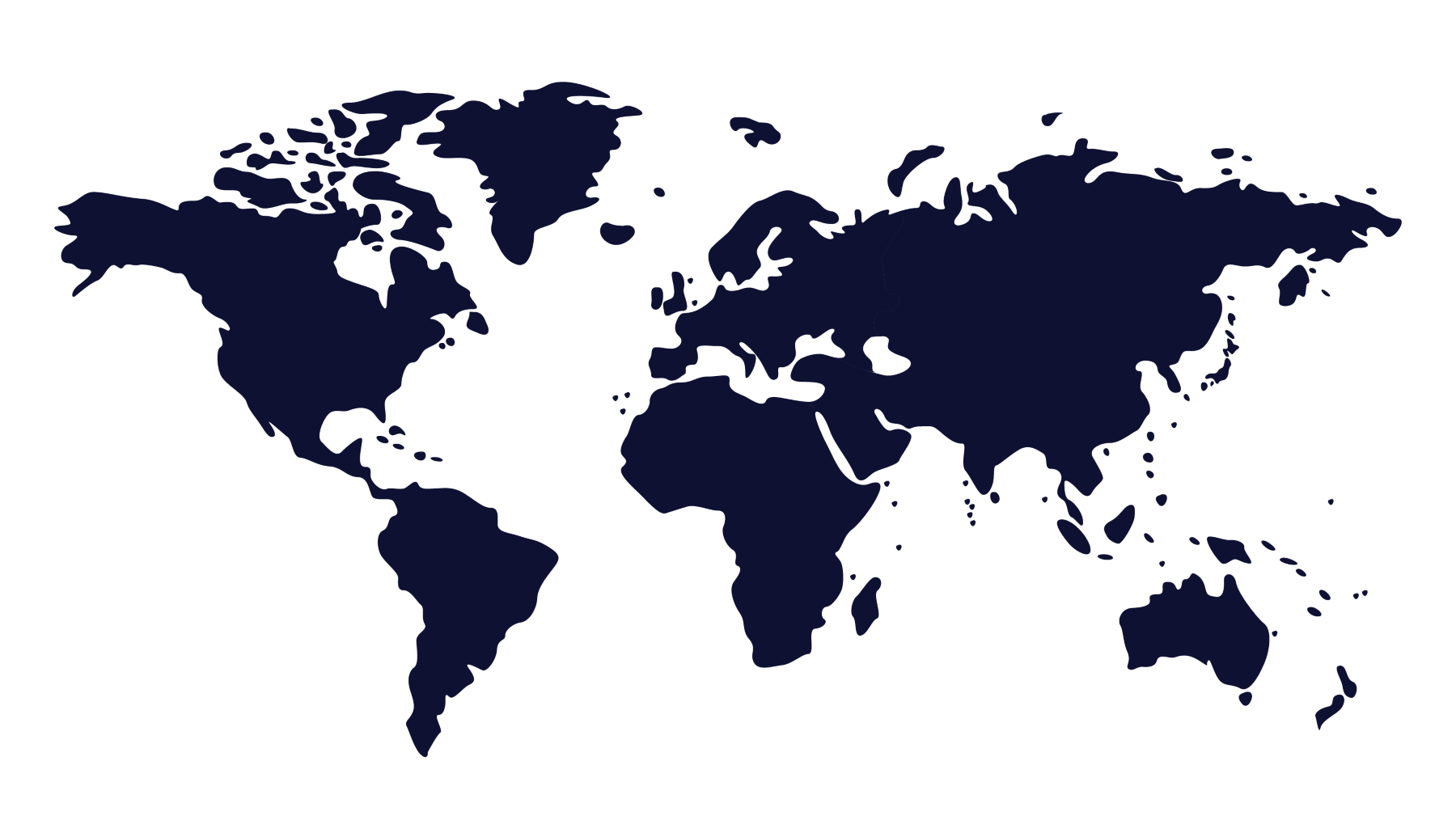 After I register, when will my first bottles arrive?
First pickup is the 10th – 15th of the month AFTER you sign up (Example: If you sign up any time in May, your first pickup is June 10 – 15). Please inform us if you cannot pick up your wines within the pickup window.
When will I be billed?
You will be billed each month on the 1st of the month.
Can you ship/deliver my wines to my house?
The Wine Time Bottle Club is exclusively pickup at Wine Time Bluffton.
Do I get to pick the wines?
Unfortunately, no. Each month our GM Kevin Cleary, DipWSET will work tirelessly with our suppliers to curate fabulous, interesting wines from around the globe based on that month's theme.
What kind of wine will I get?
All the wines chosen for the wine club will adhere to our principles of supporting winemakers who farm sustainably and offer great value. We'll pick out a mix of colors, regions and themes throughout the year to keep things interesting for you and feed your curiosity.
What if I don't like a wine?
The wines each month are specifically curated based on that month's theme. Unfortunately, we cannot replace or refund bottles if they do not appeal to your taste. If you find that the wines consistently do not appeal to your taste you can cancel your membership and explore our retail selection of over 350 labels at Wine Time Bluffton. If a wine is faulty (corked, oxidized, etc.), we'll be happy to replace the bottle if the bottle is not empty when brought in.
Can I cancel my membership?
Absolutely. You can cancel or suspend your membership any time before your card is billed for the following month.
How do I cancel my membership?
Call us at (843) 619-3579 to cancel permanently or update your billing information. You can also remove your credit card from our system by using the link in the footer of your email invoice receipt.